Amberley Caravan Park
Establishment, lodging and rv park at 2692-2736 Cunningham Hwy, Ipswich, QLD 4306, Australia. Here you will find detailed information about Amberley Caravan Park: address, phone, fax, opening hours, customer reviews, photos, directions and more.
Photos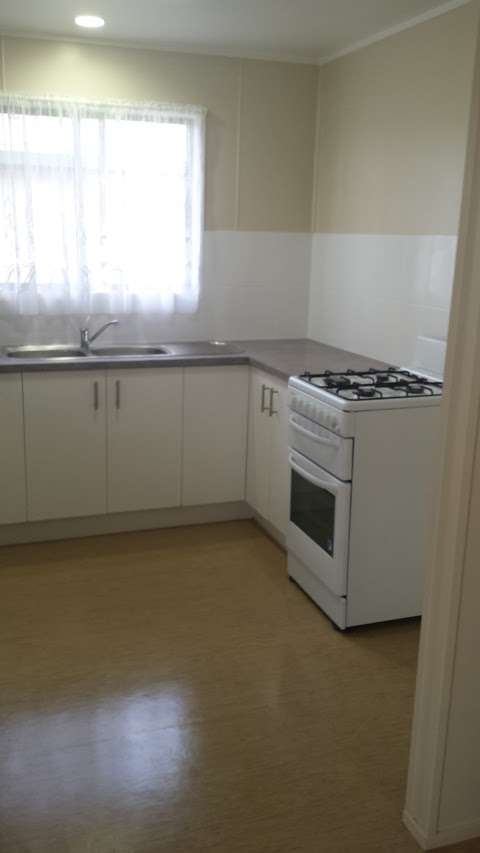 Reviews of Amberley Caravan Park
sharon Added July 24, 2019

★ ★ ★ ★ ☆

This is a long term housing park. we have 1,2 and 3 bedroom houses and cabins for rent.


onsite managers, large inground swimming pool, laundry facilities, bus stop out the front. very quiet and peaceful setting.
Share this page
Additional actions
Today's weather in Ipswich QLD
04:00
10 ℃ 1023 hPa 82 % 1 m/s 07:00
12 ℃ 1024 hPa 65 % 1 m/s 10:00
22 ℃ 1023 hPa 32 % 1 m/s 13:00
26 ℃ 1019 hPa 21 % 1 m/s 16:00
26 ℃ 1017 hPa 21 % 1 m/s 19:00
16 ℃ 1020 hPa 64 % 3 m/s 22:00
12 ℃ 1022 hPa 88 % 0 m/s